The Well Pet Clinic is a locally owned and operated affordable veterinarian care and low cost neutering and spaying pet clinic. The Well Pet Clinic is located in the Southern Maryland county of St. Marys in Lexington Park, MD.
We are in the Millison Plaza off of FDR Boulevard just beyond the movie theater. In addition to our veterinarian pet care, neutering, spaying and vaccination services, Well Pet sponsors the Animal Relief Fund adoption days.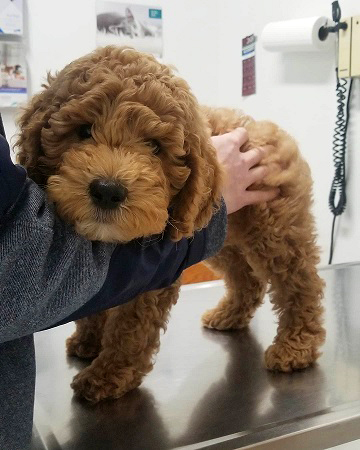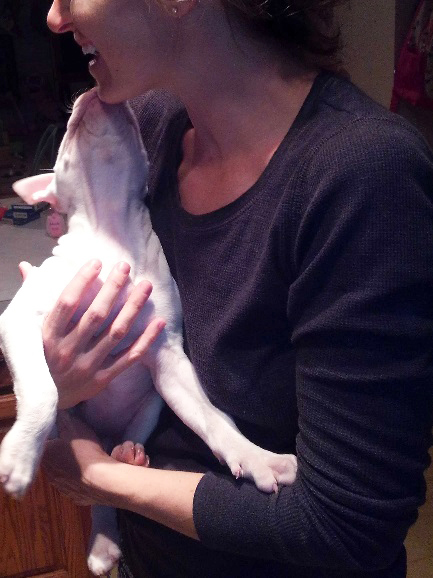 About Us
The need for affordable care and low-cost neutering for the many pets of Southern Maryland St. Mary's county area was addressed when The Well Pet Clinic opened in May of 1997. After years of working in shelters and doing animal rescue, it became clear to Kathy and Irma Delozier, our owners, that to slow the flow of animals into our shelters we must address the overpopulation issue.
Dr. Nancy Knight, D.V.M. is our routine appointment veterinarian.